Photo: City of Ottawa

See/Hear is a free public performance series incorporating music, visuals, and movement taking place in Ottawa City Hall.

Co-presented by Debaser, DARC, Ottawa Dance Directive, and the City of Ottawa, the 2020 season featured sounds from Wellington Sanipe and Pama, visuals by Pansee Atta, and choreography by Yvonne Coutts (ODD). The series launched on March 5, 2020, and was unfortunately cut short due to the COVID-19 pandemic.

My role on this project was as music curator, producer and promoter.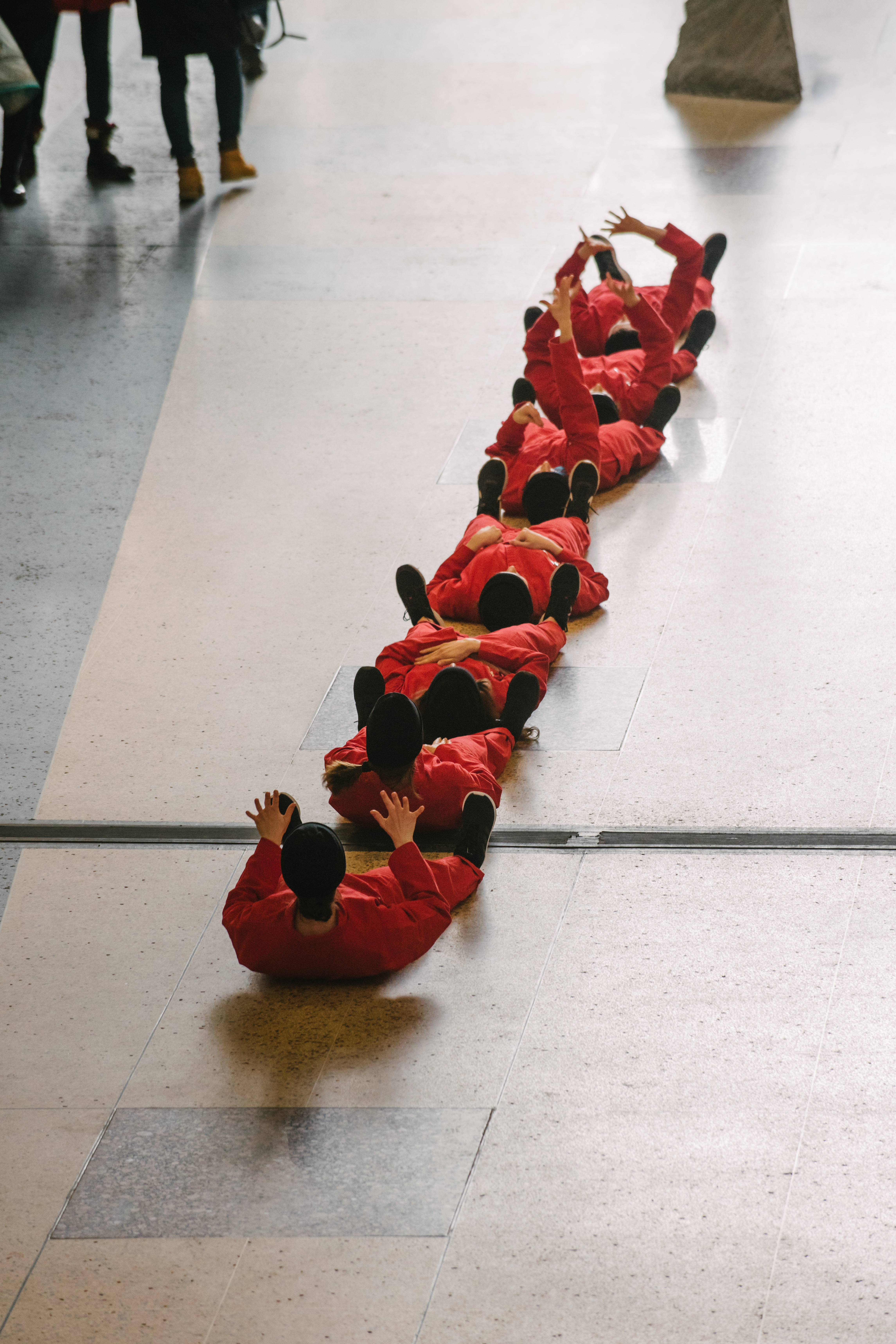 Photos: City of Ottawa